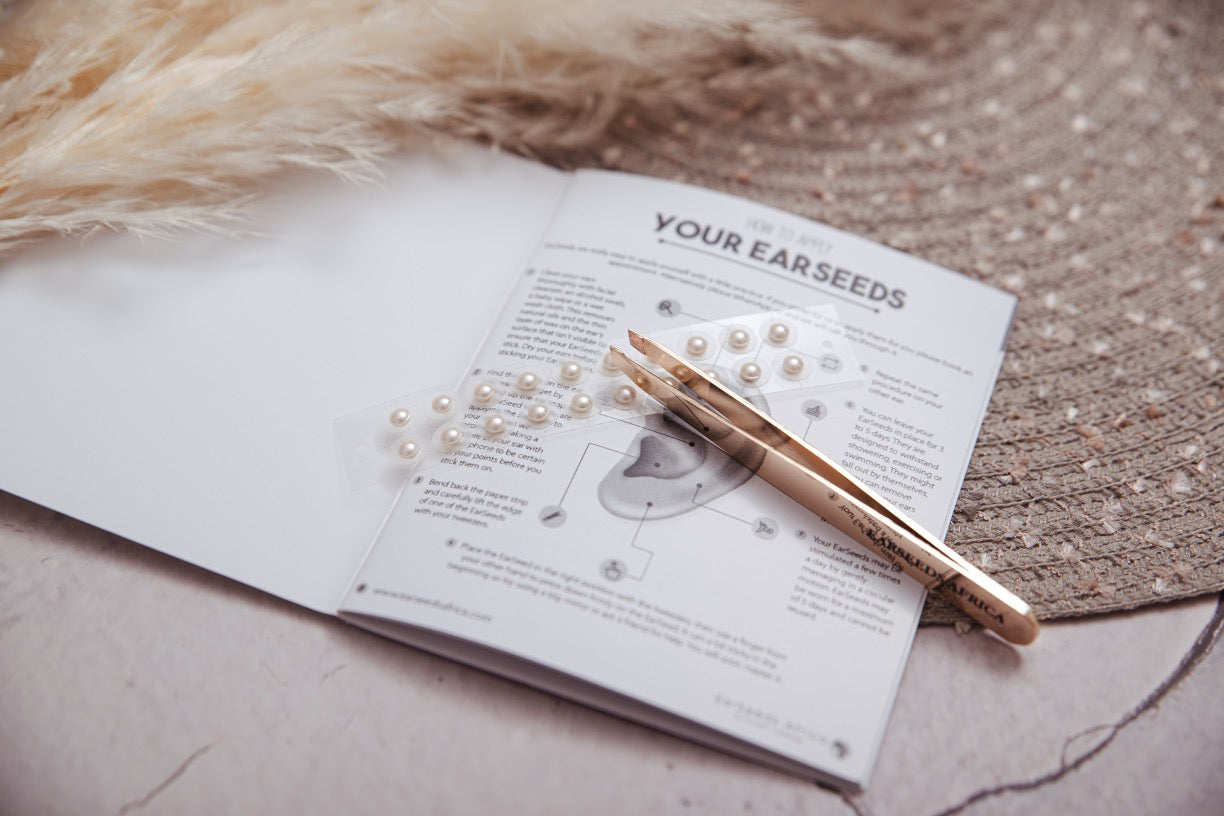 Become an EarSeeds Africa Stockist
At EarSeeds Africa our passion is to promote Auricular therapy as the alternative, cost effective, wellness solution for Africa. Join our family and become an EarSeeds ambassador. As a qualified stockist you get access to great preferential pricing on packs and you have the flexibility of purchasing EarSeeds strips at discounted prices so you can offer your customers the benefits of Auricular therapy.
Contact us and we will advise you on the product range that suits you and help you get started.